Programs
Broadcast, learning and STEM education spaces. In each of our programs we want to transform STEM education and train young leaders, by influencing students, teachers, teachers, and science professionals.

find out about our news>strong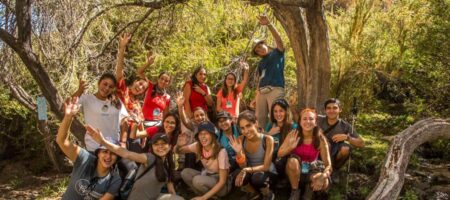 Students between 14 and 18 years old with a passion for science will be able to apply until July 11 to be part of the tenth edition of this comprehensive training program, which will be held for the first time virtually, due to the pandemic.
See all articles
Contact
At Ciencia Joven Foundation we work remotely and together from different parts of Latin America to change STEM education. Therefore, if you want to contact us, you can send us an email or a direct message in our social media accounts, or through the form available below.